Best
Photos
Strade Bianche EOLO 2021 | Best pics of the 2021 edition
06/03/2021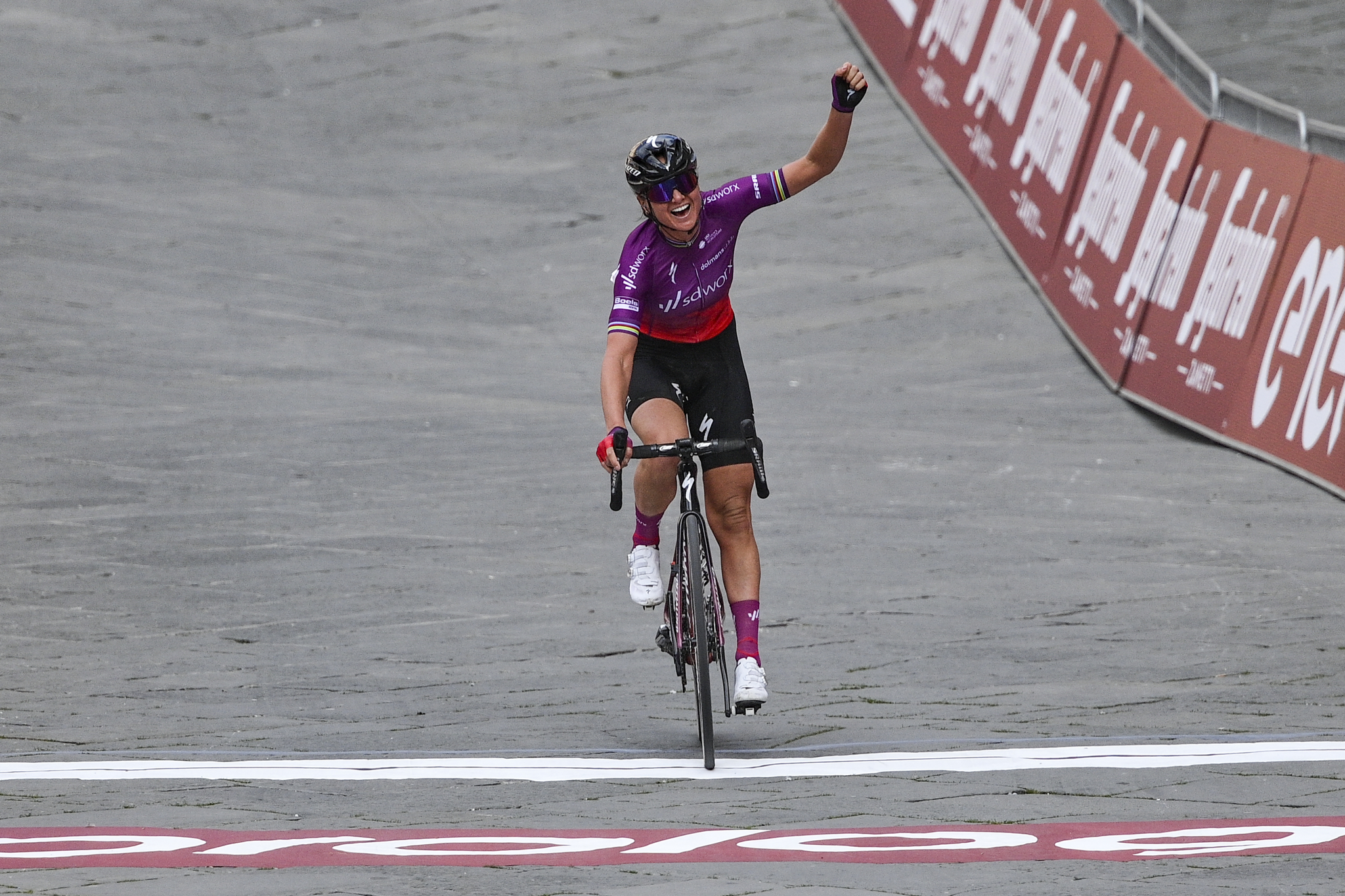 Strade Bianche Women Elite EOLO 2021 | Best Pics
06/03/2021
The Routes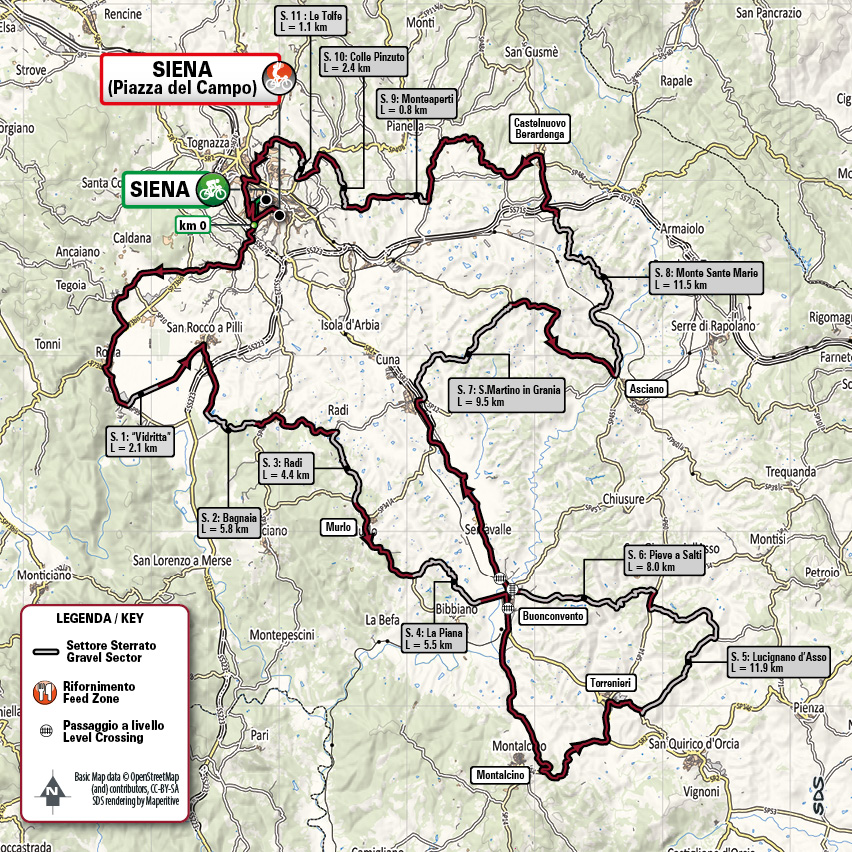 Strade Bianche Men
Saturday 06 March 2021
"Europe's most southern northern classic", part of the elite of world cycling since 2017, is now a key race on the UCI WorldTour calendar. The last winner to triumph in Piazza del Campo was Belgium's Wout van Aert.
Learn more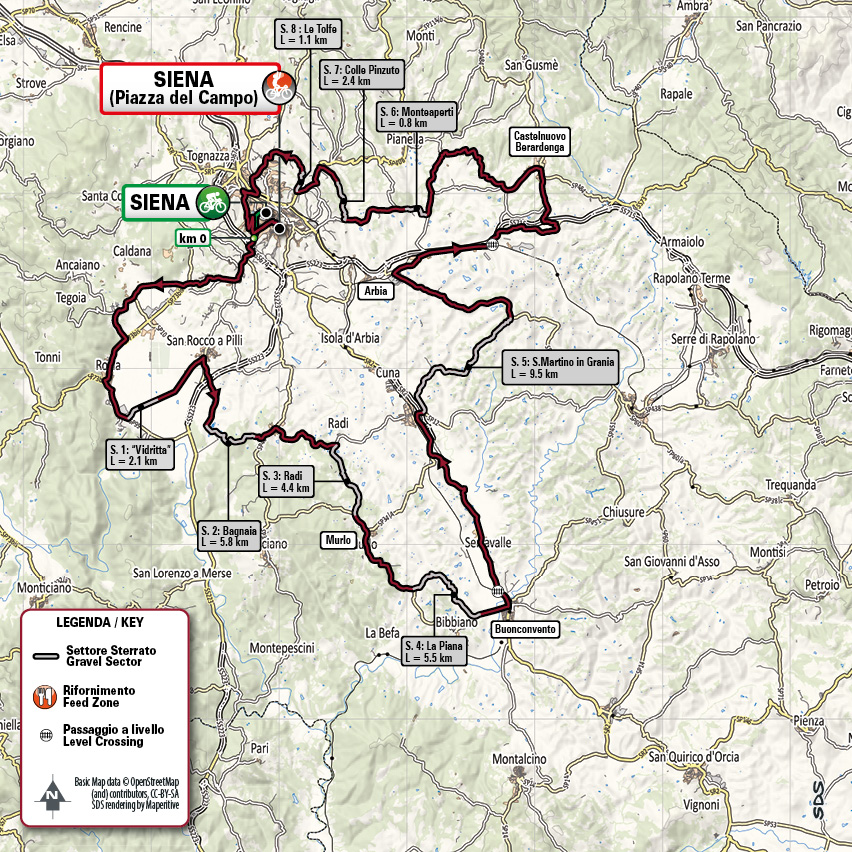 Strade Bianche Women Elite
Saturday 06 March 2021
23 teams set to participate in the Strade Bianche Women Elite on 6 March. All 9 UCI Women's WorldTeams and the 6 best UCI Women's Continental Teams are expected to start, along with 8 wild cards.
Learn more
Other Events
Not only Strade Bianche: follow the main Italian races